Booking

Services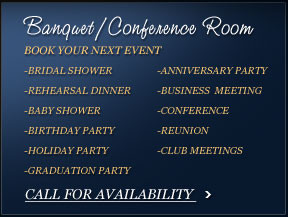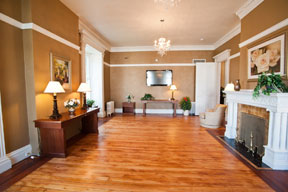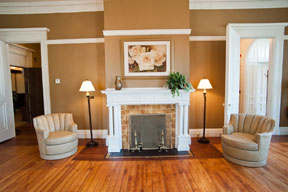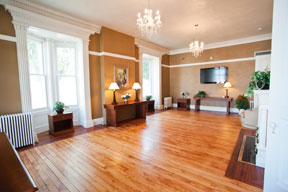 Rooms As Low As
Staying a week or more? Contact us to inquire about "Weekly Rates".
Welcome to Our Website!
Established in 2011, the Beacon Hotel Oswego, NY is a beautifully renovated historic building, located in the Franklin Square Historic District at the corner of West 5th and Bridge Street (A.K.A. State Route 104 West). The Beacon Hotel, Oswego, NY is centrally located in downtown Oswego, just blocks from restaurants, shops, Oswego Cinema, beautiful Lake Ontario, and Breitbeck Park. Our hotel is premiere in location, service and amenities. While making your plans to visit Oswego, NY, whether for business or pleasure, our staff is trained to meet your needs. Rest assured that you have chosen a reputable accommodation that will surpass your expectations.
4pm Check In/10am Check Out